For our member-libraries: Have you run into a snag? Need help quick? Click on the green HelpDesk button and we'll make sure the right IFLS staff gets that message right away. Can't find the green button? Use email: helpdesk@ifls.lib.wi.us.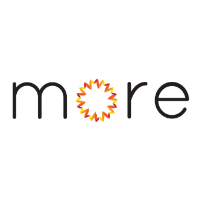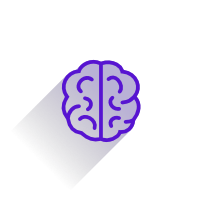 Continuing Education (CE)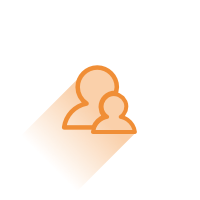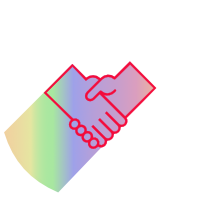 Adult Services, Accessibility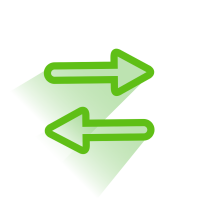 E-Resources & ILL (Interlibrary Loan)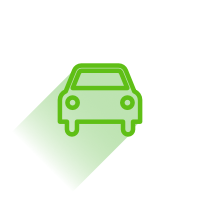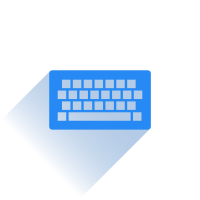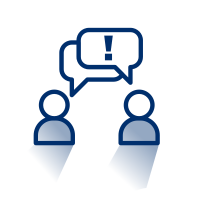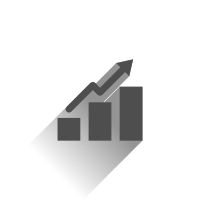 Budgets, Data & Statistics
March is certainly an exciting and tumultuous month weather-wise (and otherwise, too!).  I hope things are going as well as possible for you all.  Here are a few resources I recommend taking a look at: Summer Library Program: Looking to work with your schools to...
Our local library continues to be a strong partner in our community and in our school.