Keeping Up With Kids blog by Leah Langby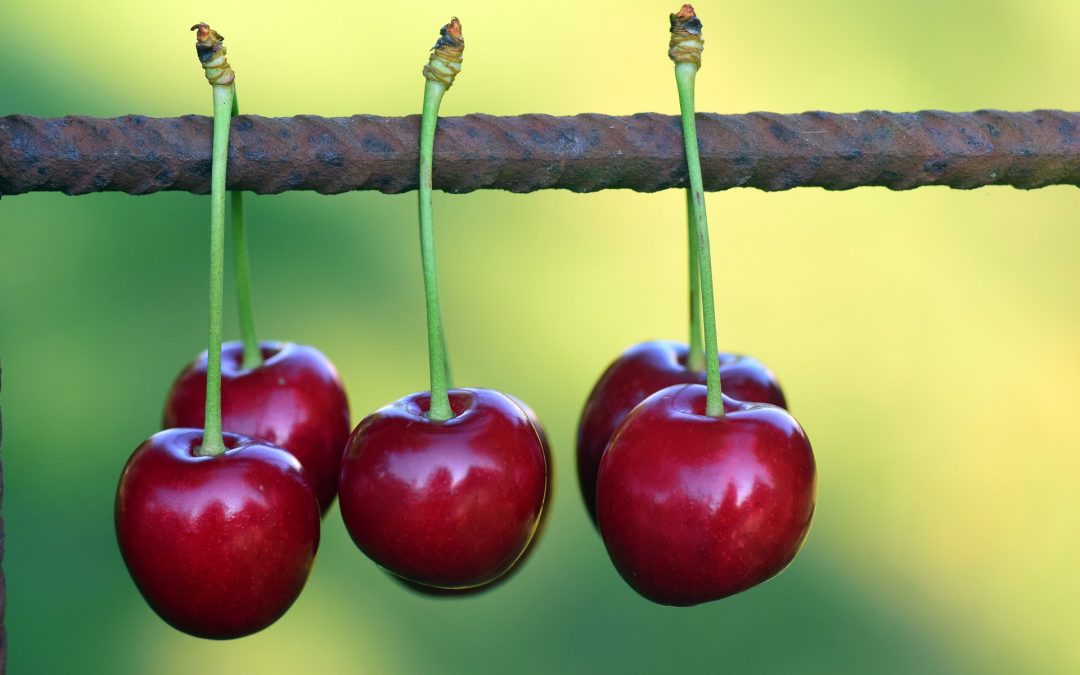 It's still a pandemic.  It's ALSO Friday. And sunny.  I hope you will find these few reminders about great resources a good Friday diversion.  Hopefully you have also heard the calming voice of Tessa Michaelson Schmidt on this week's FAQ Friday (remember you can ask a...
read more
Summer Library Program
Go to the CSLP page
Collaborative Idea-Sharing
This is a Google folder with ideas from other librarians in IFLS-land. Send your ideas to Leah and she will upload for you!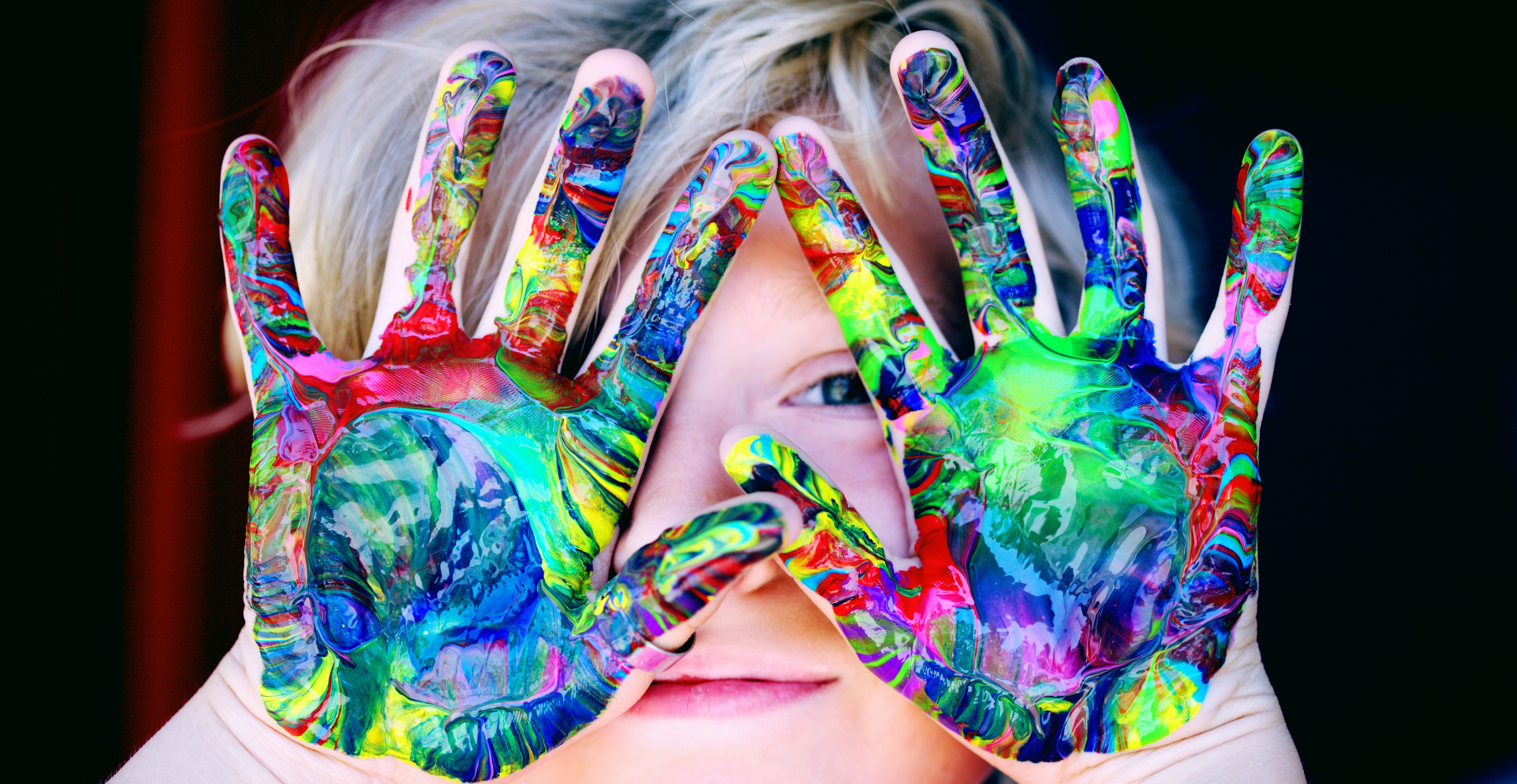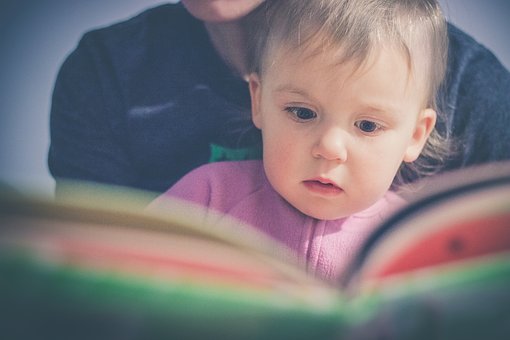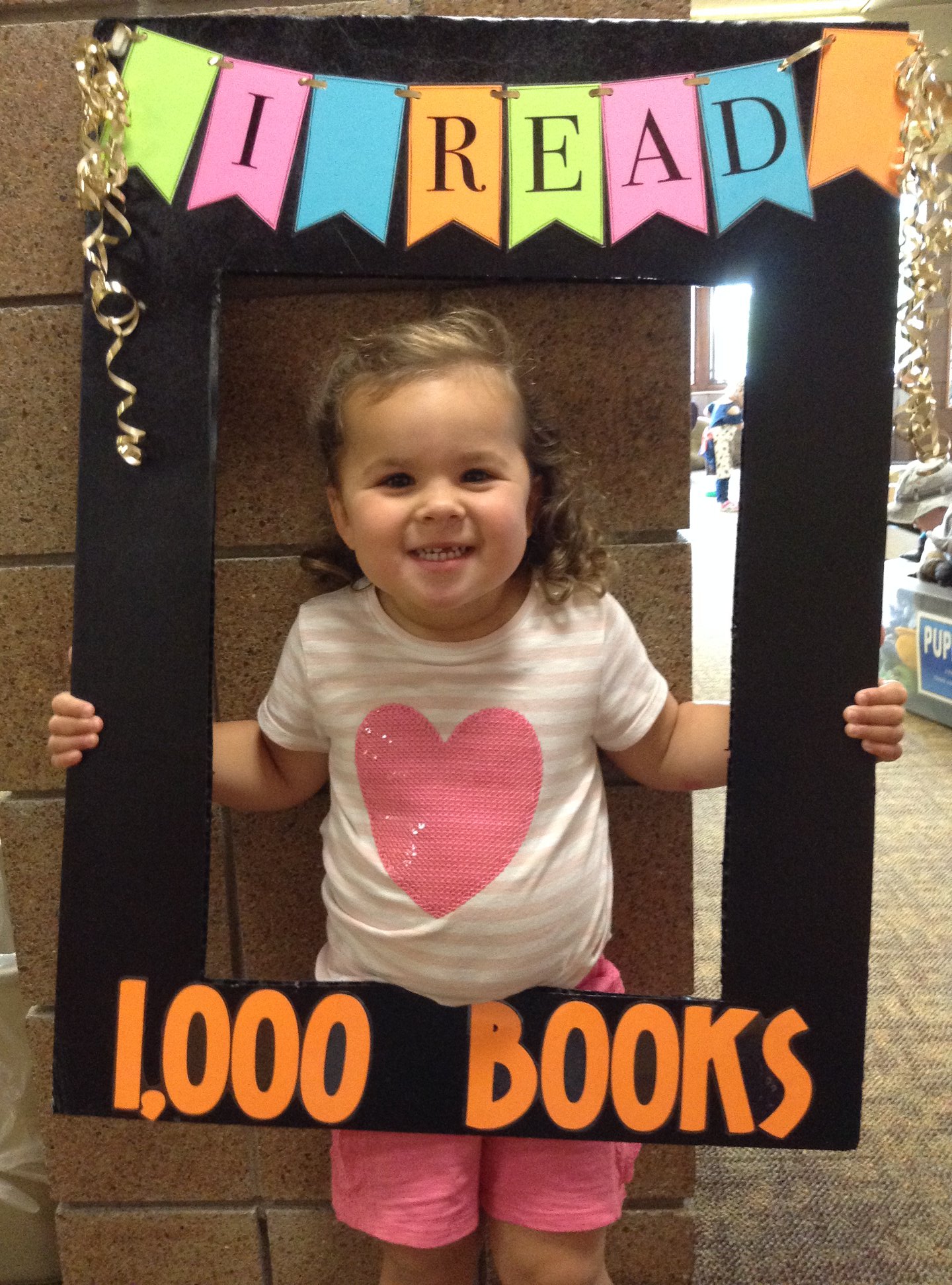 1000 Books Before Kindergarten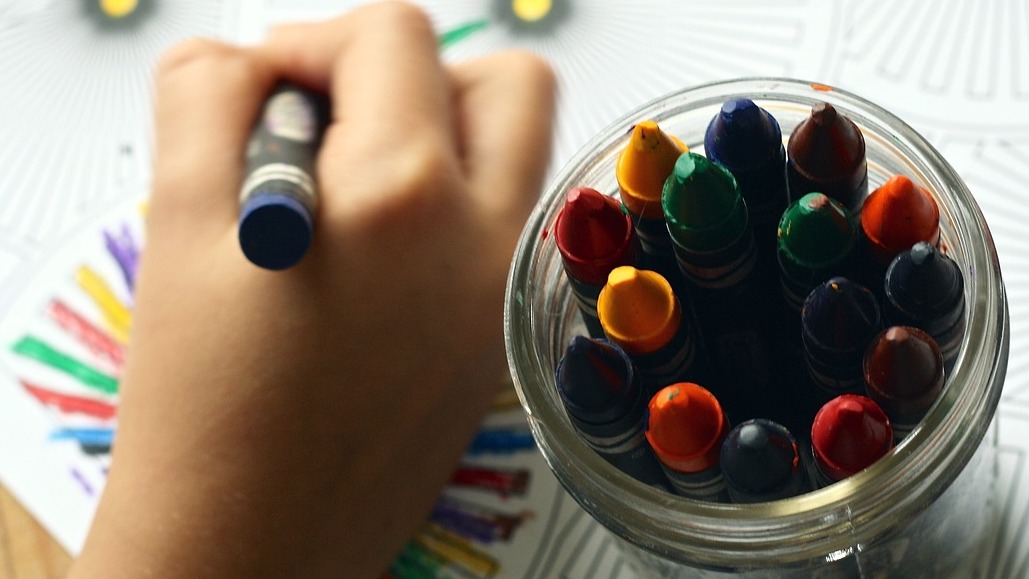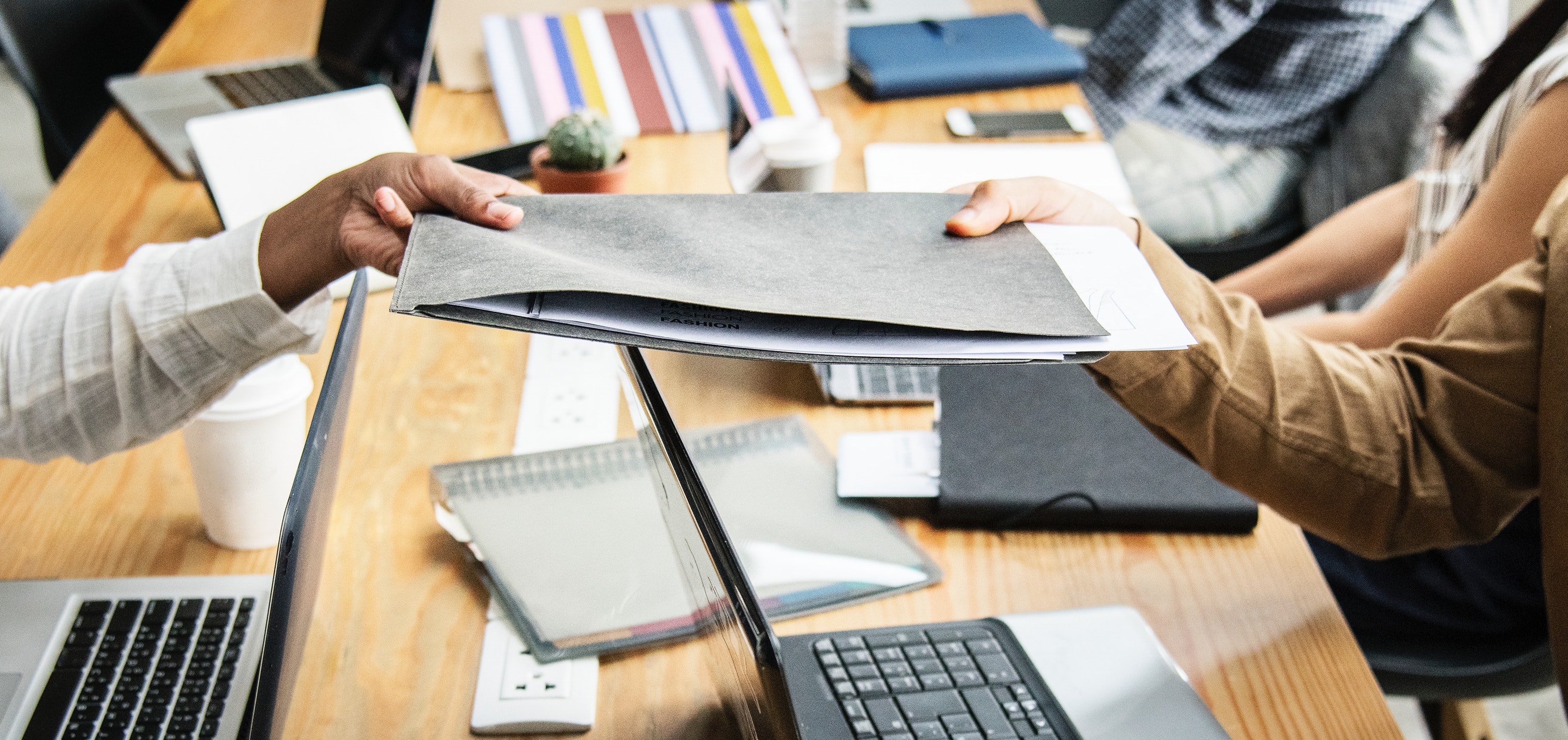 State and National Resources