HOW to speak up for your library
My Library Is has an Advocacy Page with a lot of great resources!
WHO to tell
Here's a handy website to look up your federal, state and local elected officials.
Tell your friends! How do you library? Use #MyLibraryMyStory or #WisconsinLibraries on your social media posts.
WHAT to know
The State of America's Libraries report from American Library Association.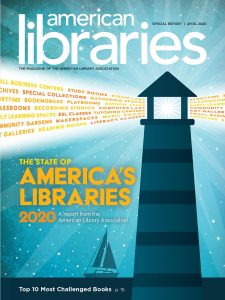 Help Your IFLS Library By Telling Your Story
Use this simple form and question prompts to tell your story. You can tell us about your Explore MORE Passport adventures, your favorite library programs or librarian, your favorite book. We love hearing your stories! It helps us make our libraries even better for you!