COVID-19 Updates and Resources for IFLS Libraries
These resources are the best current info that we've pulled together specifically for you. There's a list of libraries and their current status, updated as it changes. There is a list of useful links, and a searchable blog that is collecting information from e-mails and other sources. Feel free to contact IFLS staff with any questions, concerns or suggestions.
Thank you all for your dedication to your libraries and communities.  We have all entered uncharted territory and are having to make some difficult choices.  I wanted to let all of you know how much I appreciate you and the jobs all of you are doing.   John  
Links and Resources
(followed by the blog)
Library-specific links:
Technology:
Telling Fact from Fiction:
Online Programming Resources:
Blog: Information about COVID-19 from e-mails and other communications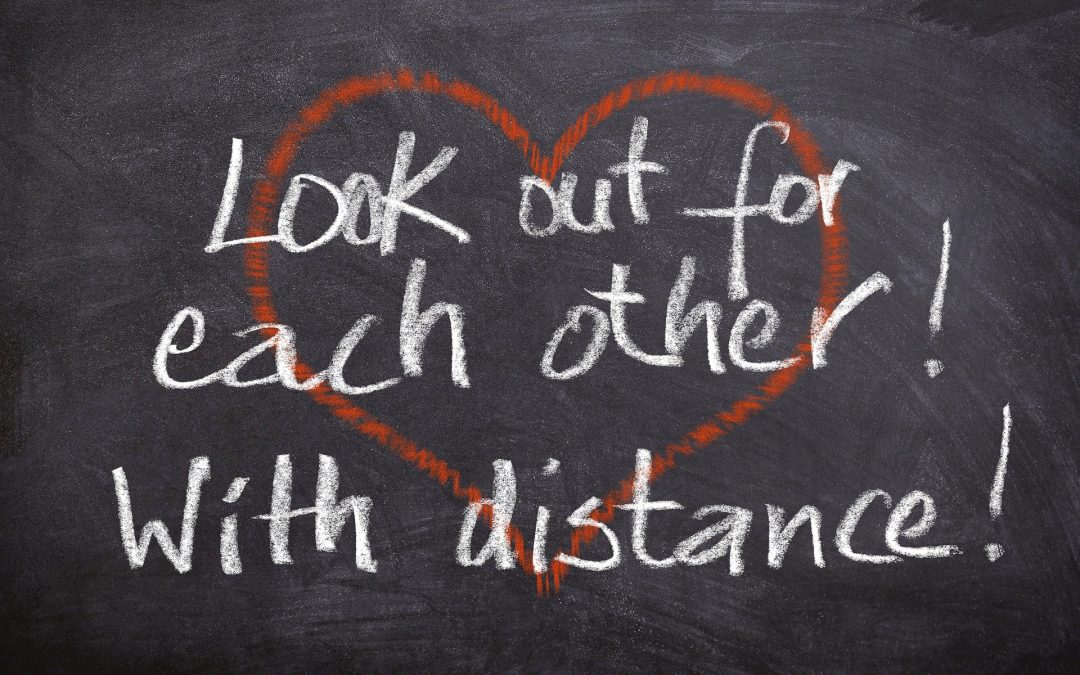 Yesterday the youth services librarians of IFLS-land gathered for our weekly virtual check-in.  It is always great to see everyone and hear what they are thinking about, working on, planning.  Here are some things that stood out from that session that bear further...
Check the calendar for updates on virtual meetings and check-ins.
IFLS has asked WALTCO to suspend courier delivery starting Monday, March 23.
SCLS will suspend delivery service for all member libraries and statewide network customers until further notice.
Library Closing and Program Cancellations
Submit corrections/additions with a HelpDesk ticket.
Closed libraries in red (all re-open dates are tentitively April 26)
Program cancellations in green
Altoona Public Library
Amery Public Library
Augusta Memorial Public Library
Baldwin Public Library 
Balsam Lake Public Library 
Barron Public Library
Bloomer – G.E. Bleskacek Family Memorial Library
Boyceville Public Library
Bruce Area Library 
Cadott Community Library 
Cameron Public Library
Centuria Public Library
Chetek, Calhoun Memorial Library
Chippewa Falls Public Library 
Clear Lake Public Library
Colfax Public Library
Cornell Public Library
Cumberland – Thomas St. Angelo Public Library 
Deer Park Public Library 
Dresser Public Library
Durand Community Library 
Eau Claire – L.E. Phillips Memorial Public Library
Ellsworth Public Library 
Elmwood Public Library
Ellsworth Public Library
Fairchild Public Library
Fall Creek Public Library
Frederic Public Library
Glenwood City Public Library
Hammond Community Library 
Hawkins Area Library
Hudson Area Joint Library
IFLS Library System Office: No Non-essential travel, staff working remotely.
Ladysmith Public Library
Luck Public Library
Menomonie Public Library  and Elk Mound Branch
Milltown Public Library 
New Richmond Frida Memorial 
Ogema Public Library 
Osceola Public Library
Park Falls Public Library
Pepin Public Library
Phillips Public Library
Plum City Public Library 
Prescott Public Library
Rice Lake Public Library 
River Falls Public Library 
Roberts – Hazel Mackin Community Library
St. Croix Falls Public Library
Sand Creek – Clarella Hackett Johnson Public Library
Somerset Public Library
Spring Valley Public Library
Stanley – D.R. Moon Memorial Library 
Turtle Lake Public Library
Woodville Community Library