Welcome Adam Fuller!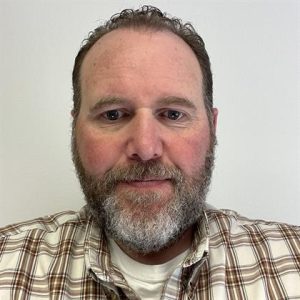 Adam has taken over as Business Manager at IFLS. An official introduction will follow!
Notes from the Conference
This has been an idea-packed conference! I know all the IFLS folks here are talking about what they've learned. Here are a couple of specific details that I have to share with you from the "Ask a Data Analyst (almost) Anything" workshop:
 Two free places to access demographic information and data visualizations for your community (yes, even small towns).
Two ways to present data

Snapshot: best for numbers that don't change a lot from year to year but are important numbers to share. For this kind of data, tell a story about why the number is important.
Trend: best to show how numbers change over time, for instance to demonstrate how numbers are rebounding after 2021 to 2022.
Did you go? Please share!
If you went to the conference, please take a minute to share a couple concrete, actionable tips or ideas that you picked up this week. I'll share all that in a special Weekly Digest next week!
Here's Barb (Deer Park) getting a signed book donation from the CBIA. (I think I've got that acronym right. Let me know Barb!)