For our member-libraries: Have you run into a snag? Need help quick? Click on the green HelpDesk button and we'll make sure the right IFLS staff gets that message right away. Can't find the green button? Use email: helpdesk@ifls.lib.wi.us.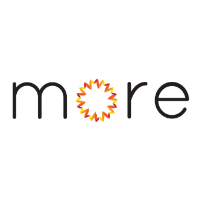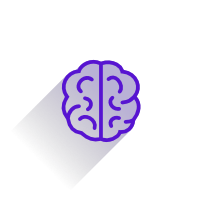 Continuing Education (CE)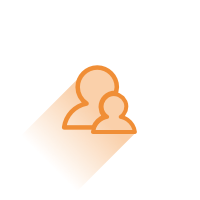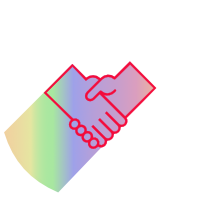 Adult Services, Accessibility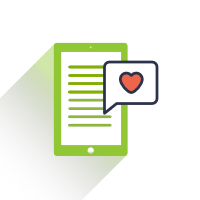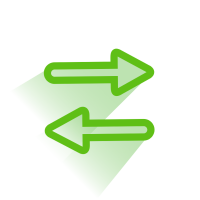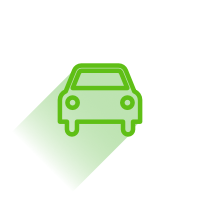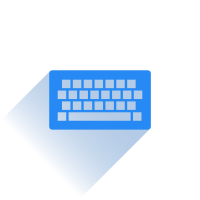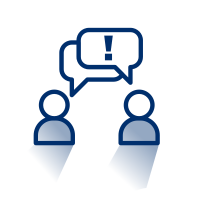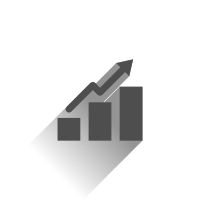 Budgets, Data & Statistics
Quick overview of this website.
Important for all library and system staff! From John: Hello Everyone–Please see the message below.  This is an important survey and anyone who uses data in some way is encouraged to complete this survey. They are seeking at least one response from every library and...
Our local library continues to be a strong partner in our community and in our school.