For our member-libraries: Have you run into a snag? Need help quick? Click on the green HelpDesk button and we'll make sure the right IFLS staff gets that message right away. Can't find the green button? Use email: helpdesk@ifls.lib.wi.us.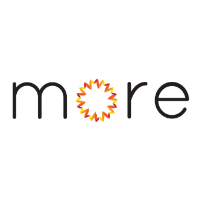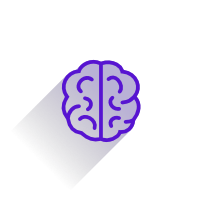 Continuing Education (CE)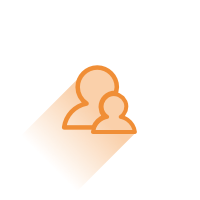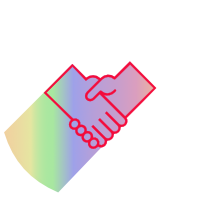 Adult Services, Accessibility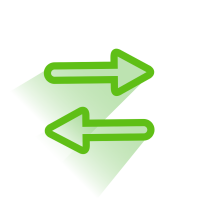 E-Resources & ILL (Interlibrary Loan)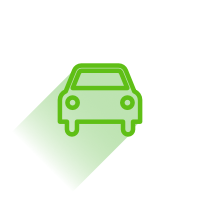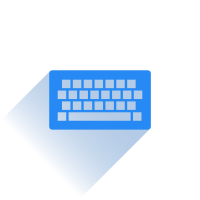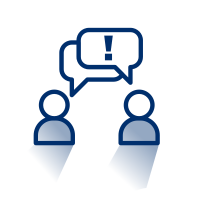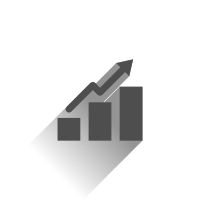 Budgets, Data & Statistics
Older issues can be found by clicking on any issue, then clicking the "Past Issues" link in the top toolbar.
HelpDesk tickets solved in 2018
2018 IFLS Staff Library Visits