For our member-libraries: Have you run into a snag? Need help quick? Click on the green HelpDesk button and we'll make sure the right IFLS staff gets that message right away. Can't find the green button? Use email: helpdesk@ifls.lib.wi.us.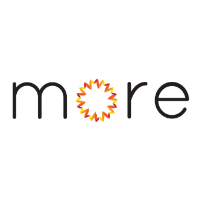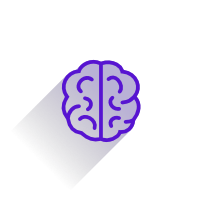 Continuing Education (CE)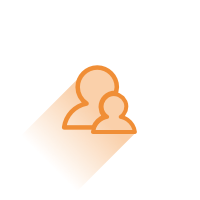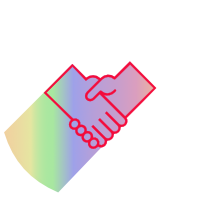 Adult Services, Accessibility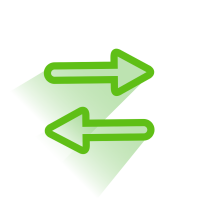 E-Resources & ILL (Interlibrary Loan)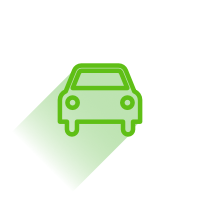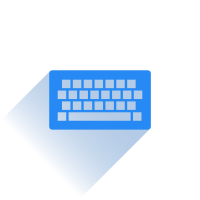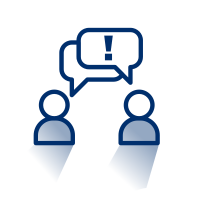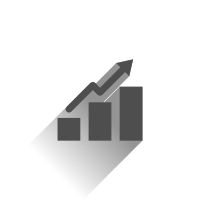 Budgets, Data & Statistics
IFLS is 81% Fine-free Centuria just became the 43rd library to adopt a fine-free policy. Menomonie launched their new logo Check it out! It's Official The L.E. Phillips Memorial Public Library Board of Trustees announced that Nancy Kerr is the new director. She will...
Our local library continues to be a strong partner in our community and in our school.