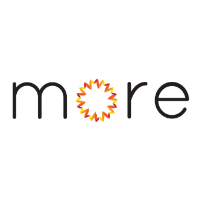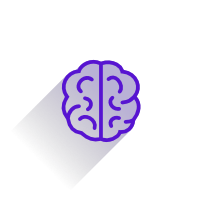 Continuing Education (CE)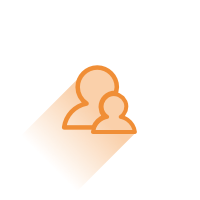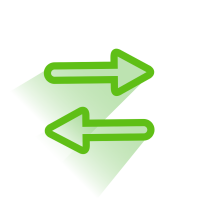 E-Resources & ILL (Interlibrary Loan)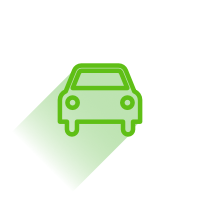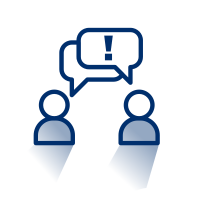 CommunicationsMarketing & Advocacy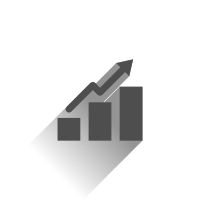 Budgets, Data & Statistics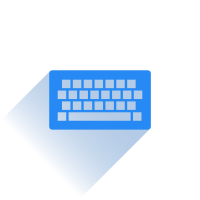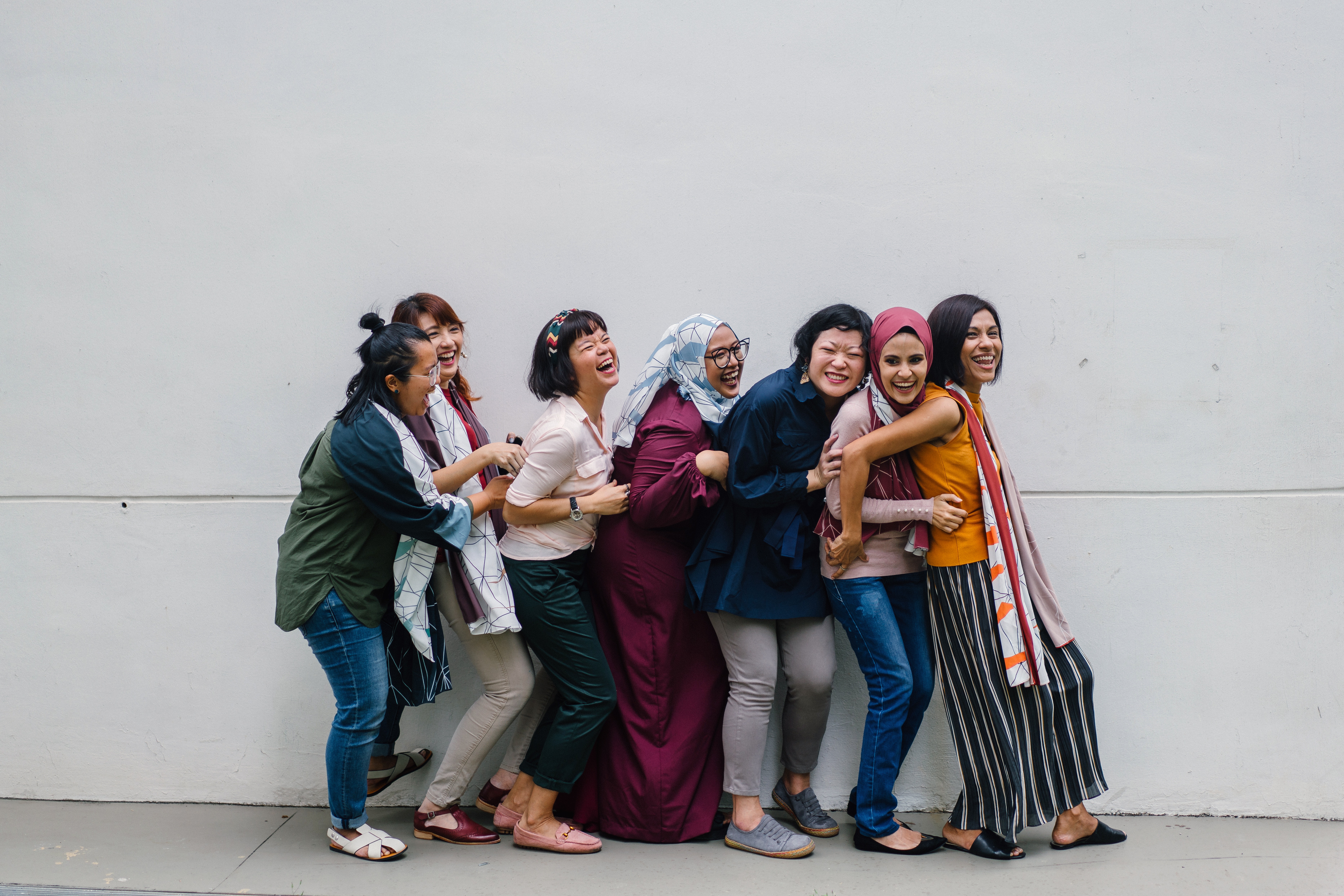 IFLS Staff Directory
We're your resource for becoming the very best library you can be.
This popular workshop returns! Learn to identify and effectively use trustworthy sources of online health information.
Hands-on! Includes lunch. August 28th from 10 to 12:30.
Older issues can be found by clicking on any issue, then clicking the "Past Issues" link in the top toolbar.
HelpDesk tickets solved in 2018
2018 IFLS Staff Library Visits