All IFLS-member libraries are closed. Your wonderful librarians are working hard to provide you with information and services while our buildings are closed. Click the "Find Your Library" button to link to your library's website.
In compliance with Gov. Evers' Emergency Order, libraries will be closed until April 24. Due dates on checked-out items will also be extended.

FIND YOUR LIBRARY
Use map or list views of all 54 libraries in the ten-county area served by IFLS Library System.
We've got links to find public libraries in other
parts of Wisconsin, too.

Library services are suspended or adjusted due to COVID-19
► Due dates have been extended
► Get an e-card
► Explore online resources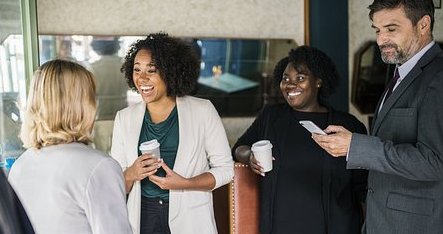 Speak Up for Your Library!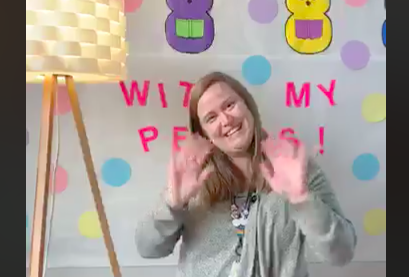 Library of the Week
Rice Lake Public Library
Even though the library building is closed for now,RLPL is creating new and fun ways to connect digitally.
COVID-19 Resources page with trusted links for fun, learning and information
RLPL Online Storytime: It's so nice to see a familiar face! Miss Claire is also Live on Facebook on Tuesdays and Fridays at 10:30 am.
Lots of fun right now on Facebook! Lego challenge, neighborhood scavenger hunt, coloring pages and more.
Click here to go to their website.
Click here to visit their Facebook page.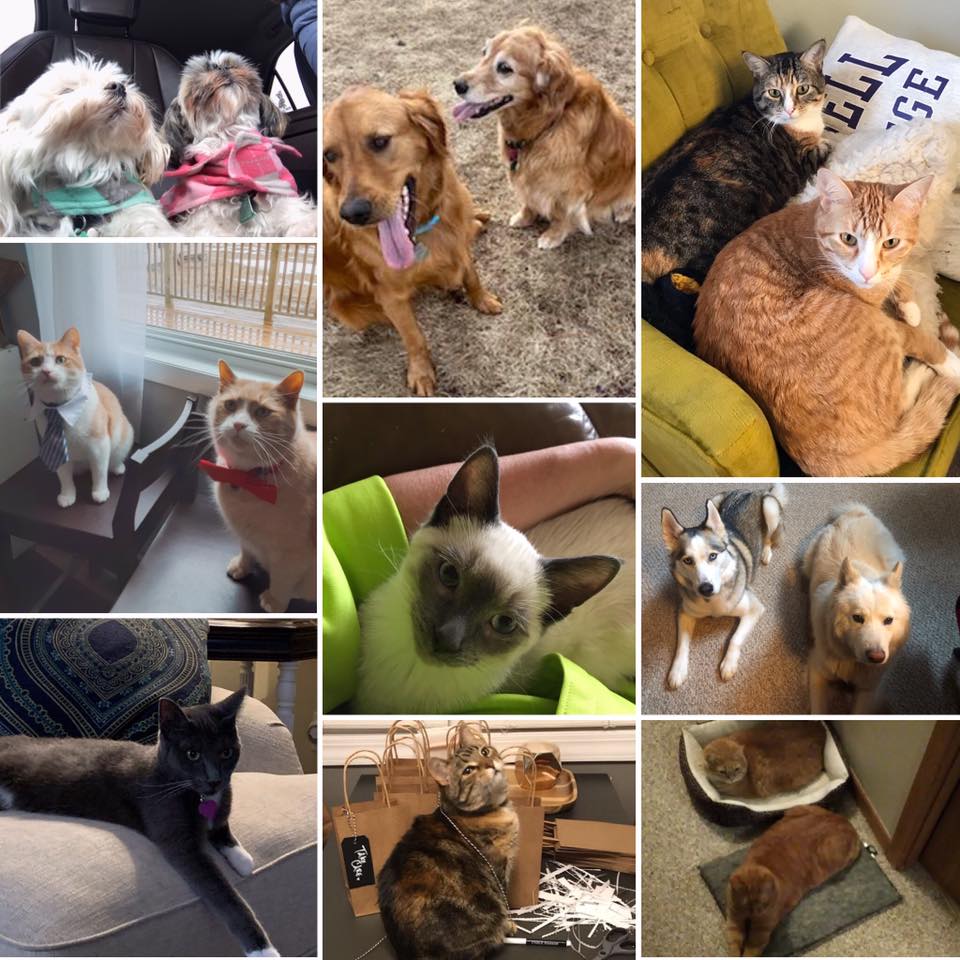 RLPL staff working at home have some new co-workers!
2019 Annual Report Snapshot
Number of times our 557 public computers were used
Number of things checked out by 177,703 people who visited their libraries 2,412,774 times.
Number of times adults, teens and kids attended 11,592 free public programs (up 45% from 2018)
Resources for Library Friends, Trustees and Foundations
FRIENDS GROUPS
Get help to make your Friends Group effective and fun.
TRUSTEES
A collection of the best resources for library and system trustees.
IFLS Trustees Page
Meeting information
and more
FOUNDATIONS
You want to start a foundation? Energize an existing one? Great! Here are some links.
What Our Librarians Say About Us
The IFLS Library System provides essential services/resources for our library, staff, Board of Trustees, and ultimately our patrons, on a daily basis…IFLS staff go above and beyond to ensure we can continue to provide thoughtful, progressive and caring library services for our community. We are proud to a member library of IFLS! 
The IFLS Director and staff provide support through on-site visits, email and telephone…IFLS staff encourage networking between libraries with mentoring programs and email lists. No question or problem is too small or too large for the IFLS staff…They are the cheering section for all of the IFLS member libraries large and small.
Libraries are the thin red line between civilization and barbarism. —Neil Gaiman
Talk to us
IFLS General: 715-839-5082
Toll free within 715 area code: 800-321-5427
Fax: 1-715-839-5151
Interlibrary Loan Office: ext. 1
MORE Office: ext. 2
ILL Toll-free fax: 1-877-267-1023
Open Hours
Hours changed due to COVID-19. Please call ahead.
regular hours M-F: 8am - 5pm