Numbers
Budgets, Data and Statistics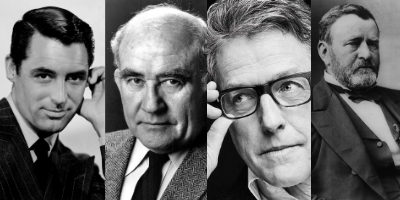 Want to learn how to use Quickbooks? Contact Juli Button.
NEW 2020 Program Tracking tools
The DPI has released new year-round data collection tools to use in completing the annual report. There's an excel spreadsheet and a training video. The new resources specifically address programs and self-directed activities.
Simple Deposit Form (from Hollis)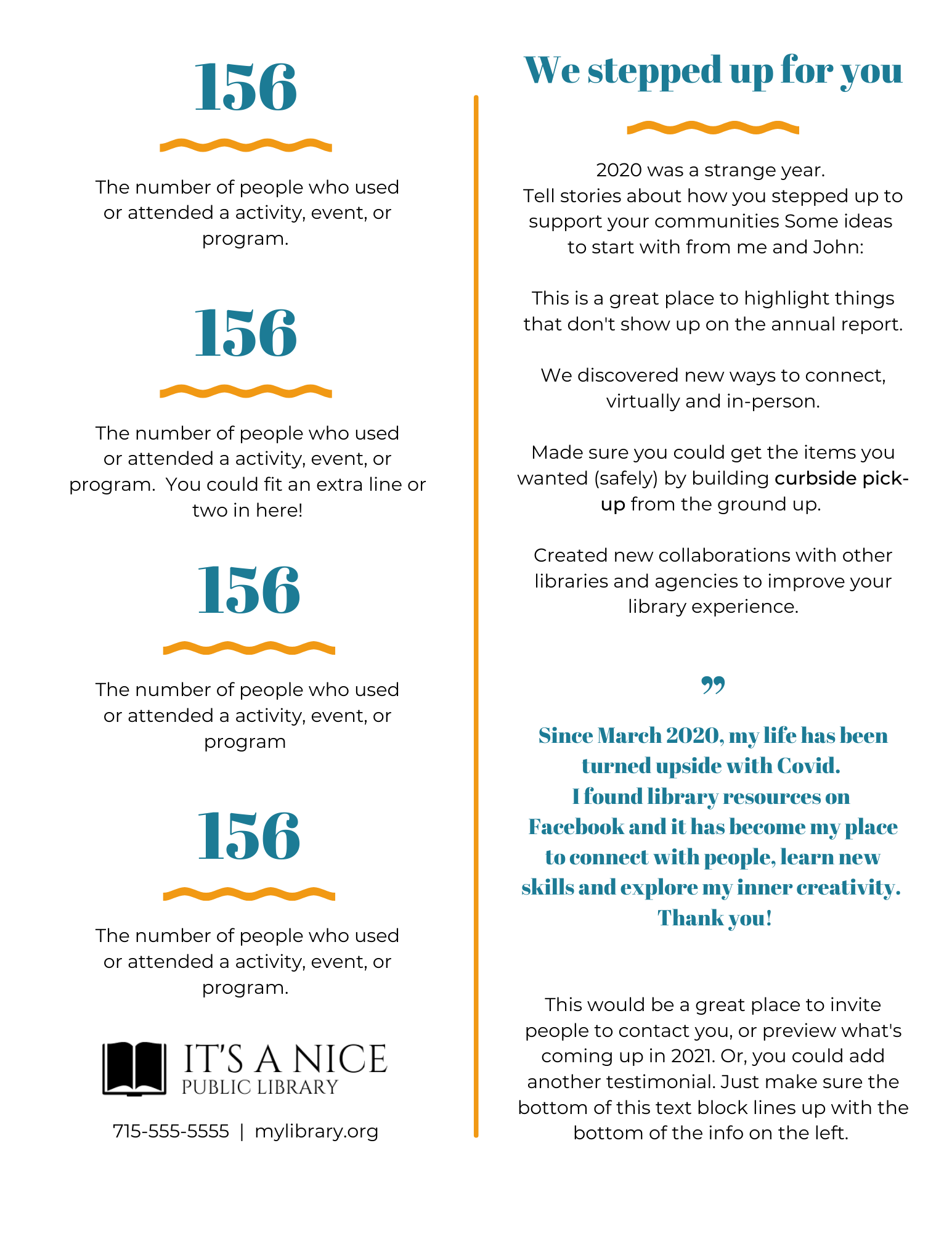 2020 Annual Report Graphic template
Short and Sweet. Details in the template.