Talking About Your Library
Marketing, communications, advocacy, PR, media relations–these all boil down to talking about your library in a way that invites people to get involved, get excited and support your library. Here are some excellent resources to get you moving in the right direction.
What is Advocacy?
Don't let the word scare you. Advocacy is simply talking to people who make funding and political decisions about libraries. It can be a little intimidating, but there are lots of great resources to help.
Advocacy doesn't have to be a big campaign. A small step like writing a letter or inviting your local officials to library events can have a huge impact.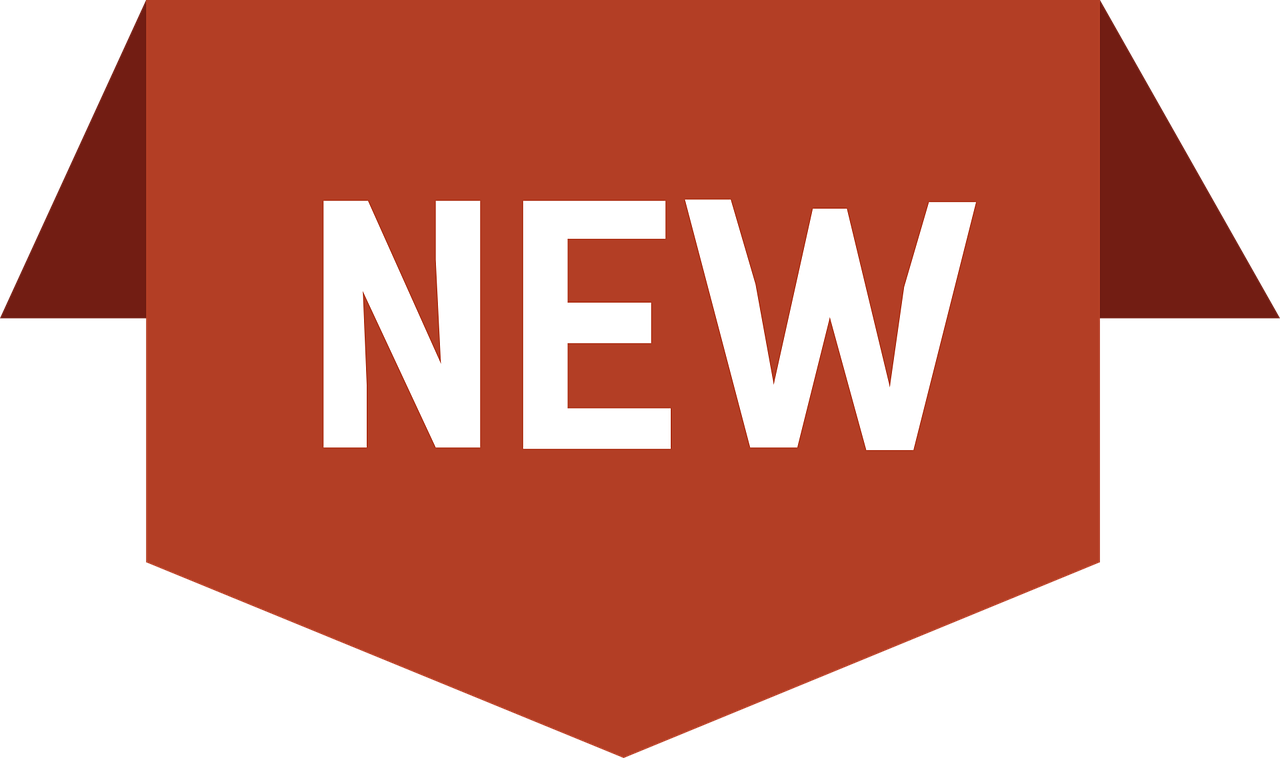 New Marketing Plan Template for Libraries
This tool was developed specifically for libraries by marketing pros from Wisconsin library systems. There's also an introductory webinar available. 
The template is customizable for libraries of any size, and scalable to fit your needs.
Making Videos
Katie (Glenwood City) asked for help identifying a tool to use to make a screen capture video tutorial for her patrons to show them how to request local holds for curbside pickup.
Here at IFLS I use a Mac, which was here when I got here. QuickTime and iMovie are both installed on this computer, so those are the tools I use to make videos. Leah uses the native recording tools in GoToWebinar to record webinars and saves those to Vimeo, and uses a captioning service. We're all quickly become adept at Zoom, and you can record Zoom meetings as well.
That wasn't very useful for Katie, though. While I was off researching options, Katie found and used Screencast-o-matic. (Here's what Katie's video looks like.) Screencast-o-matic's free screen recorder is pretty intuitive and easy to use. For $1.65/month you can also access some paid features like editing and captioning. Bethany Bulgrin, IFLS Bibliographic Services Cataloger, said that she had success using Screencast-o-matic for school.
Kayla from Plum City uses the video recording on her Windows 10 machine through the game bar. She sent along a link to this tutorial.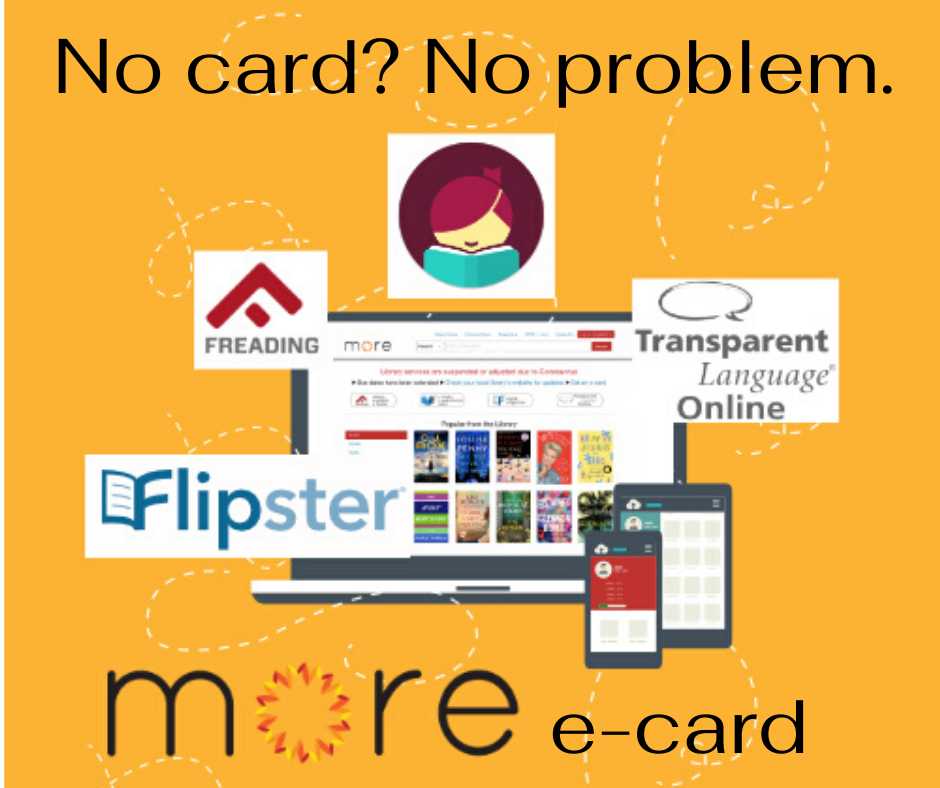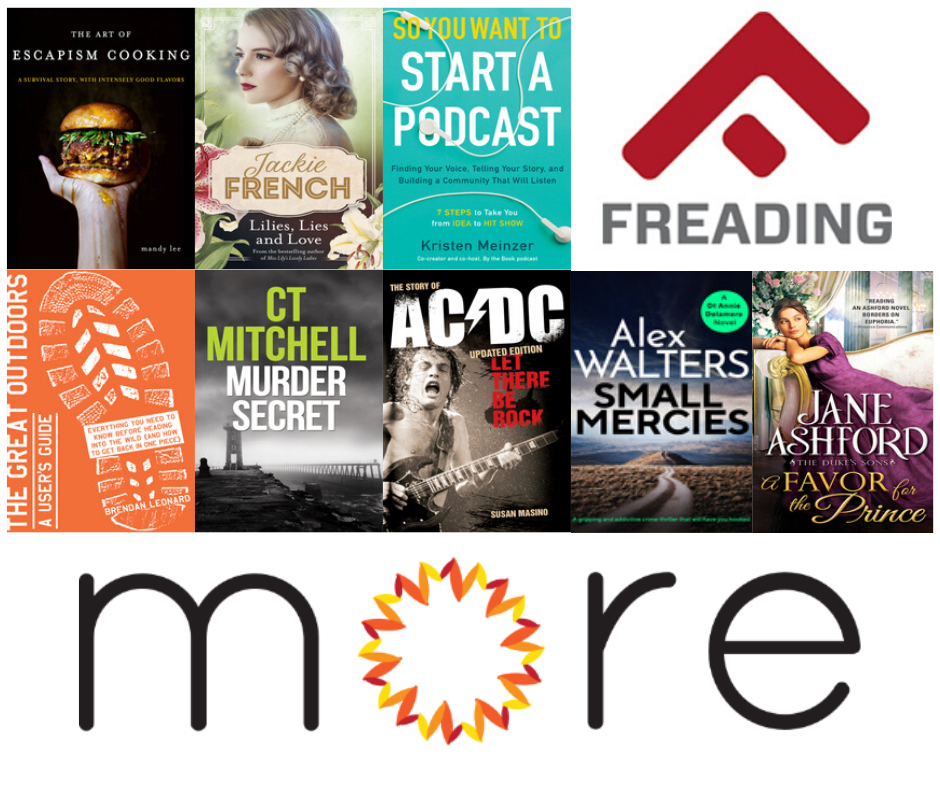 Freading Facebook and web slider
For Facebook post png click on image,  Canva document

Archived Marketing Mondays