Talking About Your Library
Marketing, communications, advocacy, PR, media relations–these all boil down to talking about your library in a way that invites people to get involved, get excited and support your library. Here are some excellent resources to get you moving in the right direction.
What is Advocacy?
Don't let the word scare you. Advocacy is simply talking to people who make funding and political decisions about libraries. It can be a little intimidating, but there are lots of great resources to help.
Advocacy doesn't have to be a big campaign. A small step like writing a letter or inviting your local officials to library events can have a huge impact.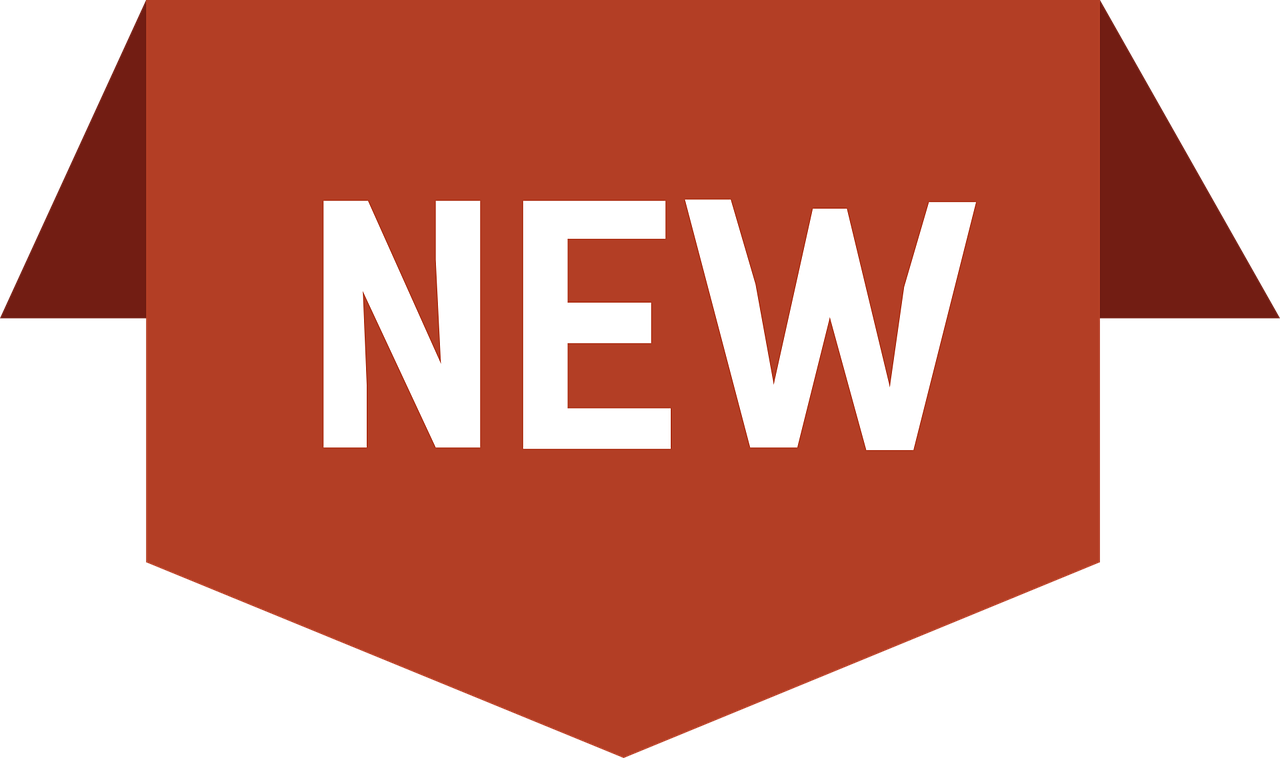 New Marketing Plan Template for Libraries
This tool was developed specifically for libraries by marketing pros from Wisconsin library systems. There's also an introductory webinar available. 
The template is customizable for libraries of any size, and scalable to fit your needs.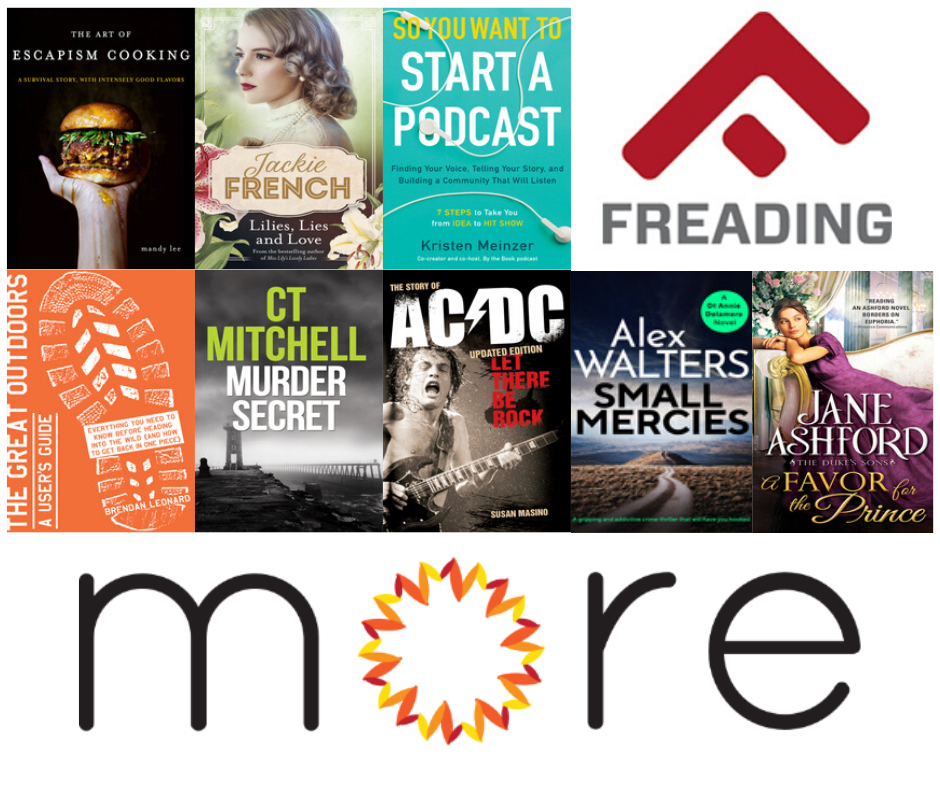 Freading Facebook and web slider
For Facebook post png click on image,  Canva document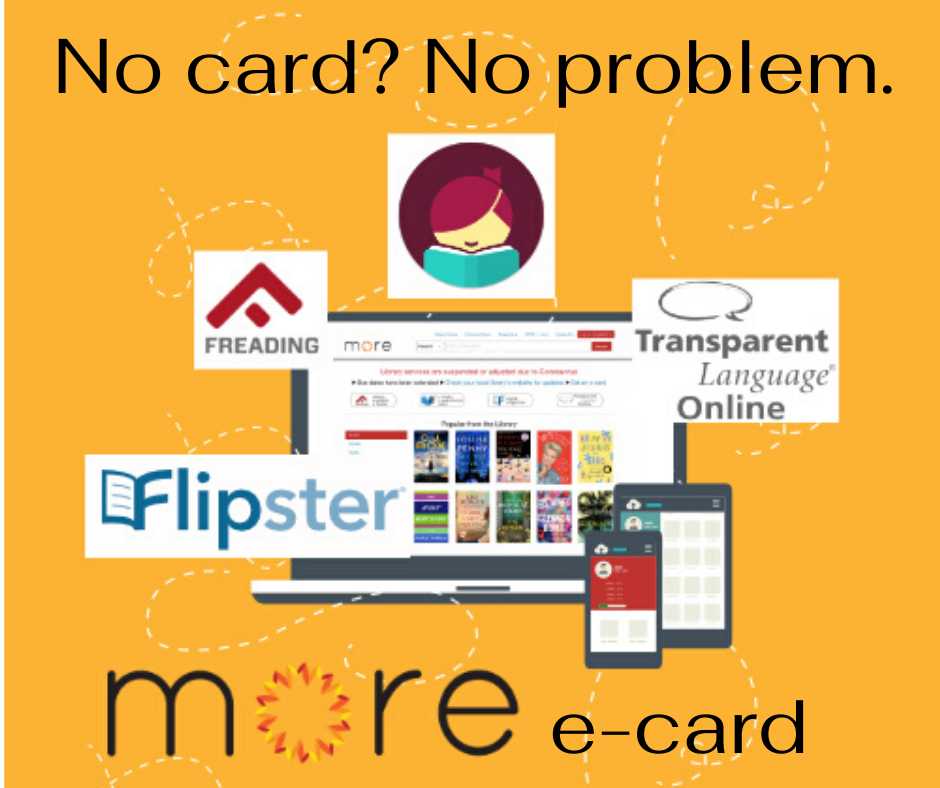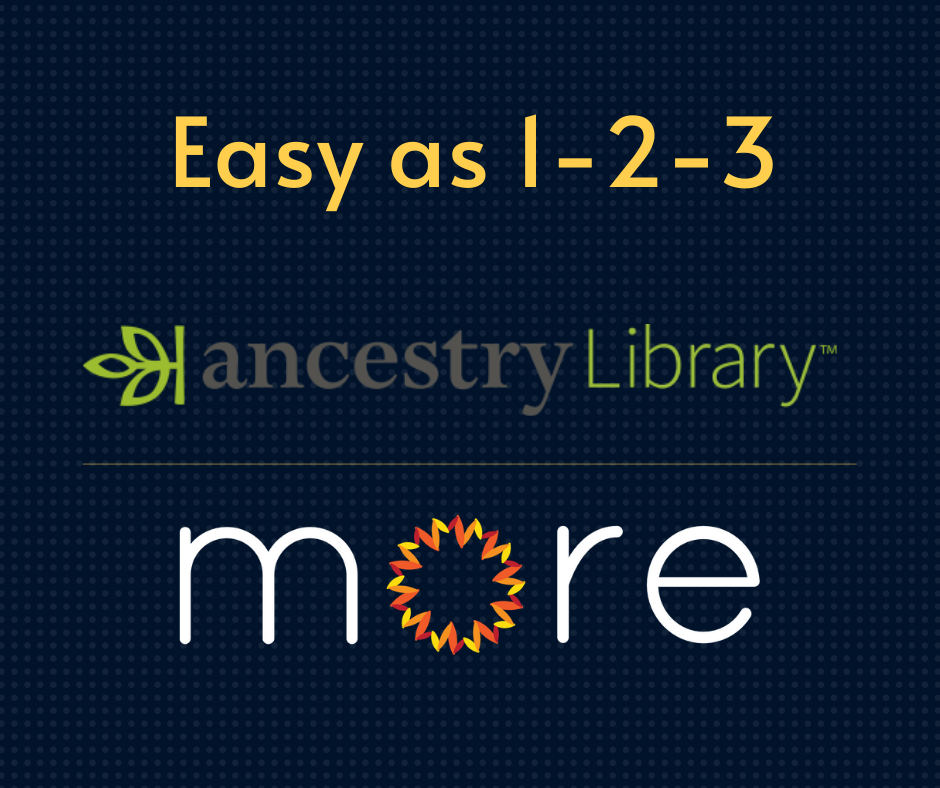 Facebook post
Ancestry Suggested text: MORE and Ancestry.com have partnered to make the library version available to our library patrons at home while our libraries are closed!
Log In from more.lib.wi.us
Select the red box in the upper-right with your username
From your account menu, use the envelope icon to open your messages
Ancestry access info is at the top of your inbox
Or:
Log in at https://more.bibliocommons.com/messages
Website Slide

Archived Marketing Mondays