Keeping Up With Kids blog by Leah Langby
Photo by Kon Karampelas on Unsplash Many thanks to Lindy and Claire from the RIce Lake Public Library for this guest post!  They were also featured in a School Library Journal article in August!  Here's a link to What Makes These Librarians TikTok? Here is a small...
read more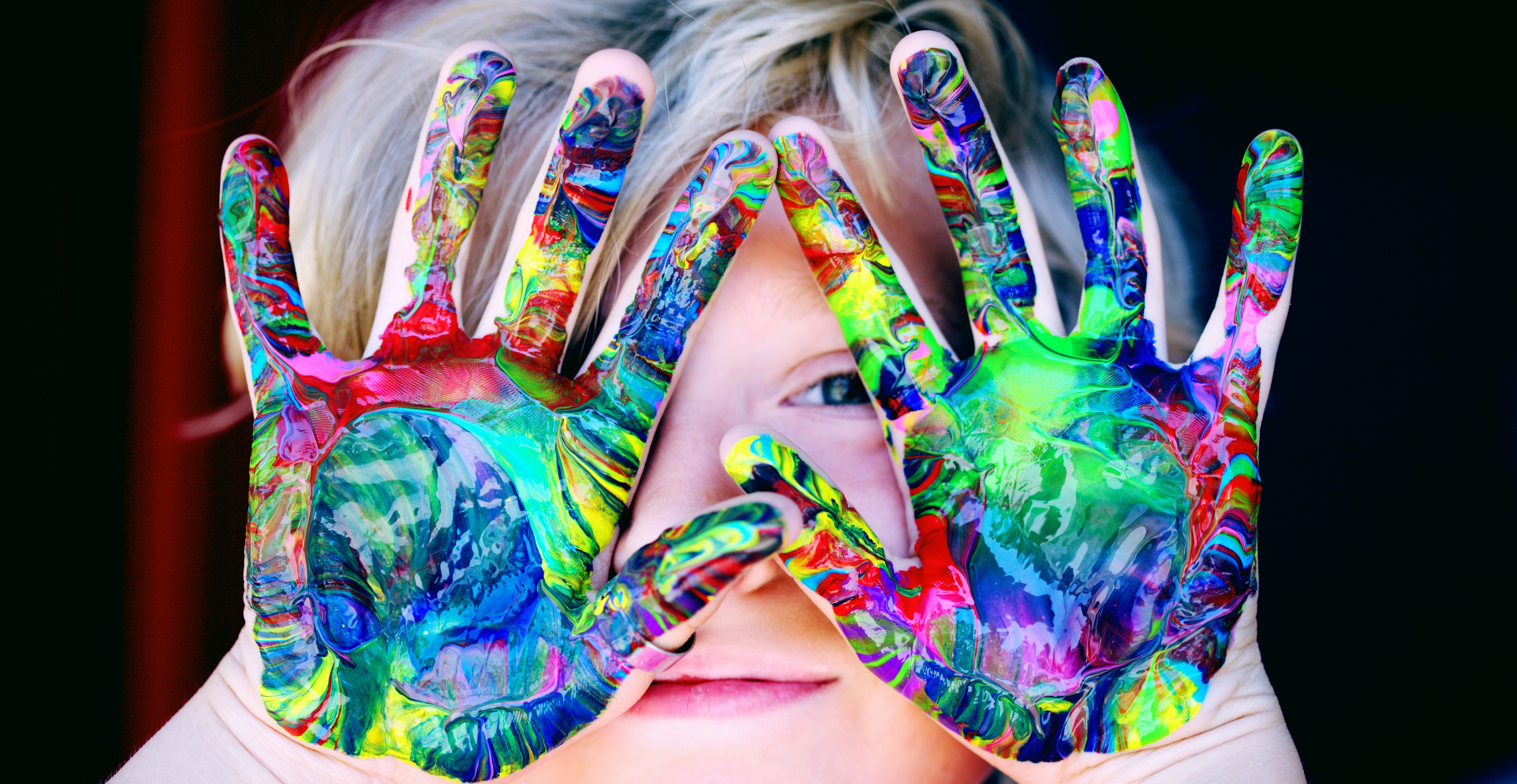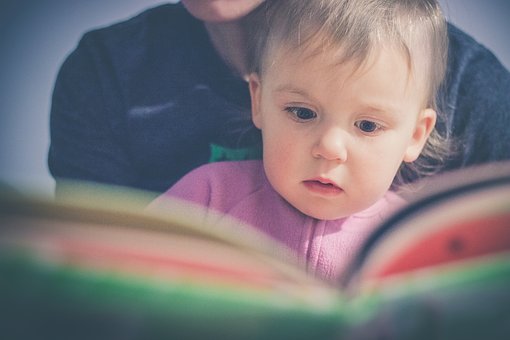 2020 Summer Library Program
Go to the CSLP page
Collaborative Idea-Sharing
This is a Google folder with ideas from other librarians in IFLS-land. Send your ideas to Leah and she will upload for you!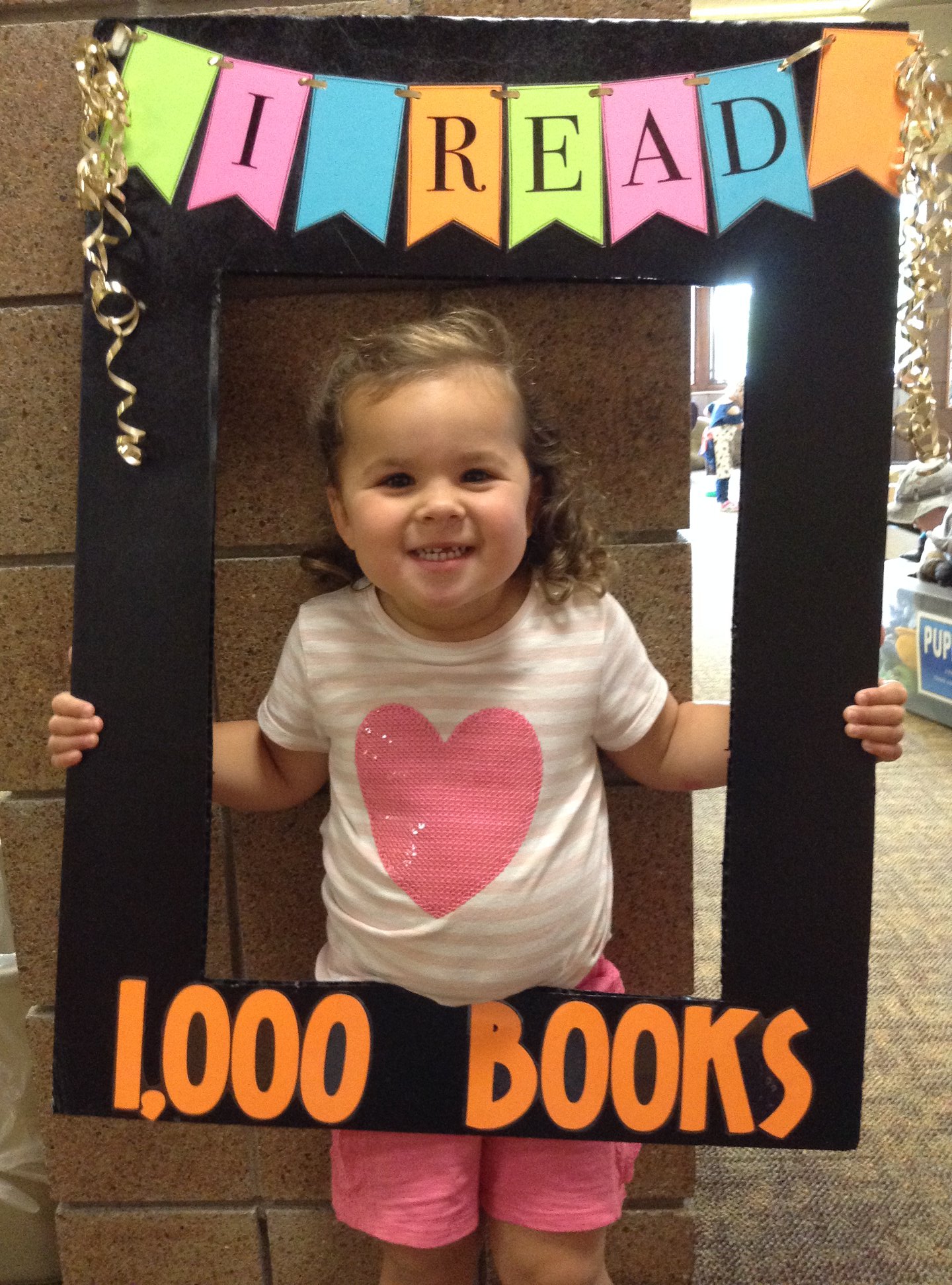 1000 Books Before Kindergarten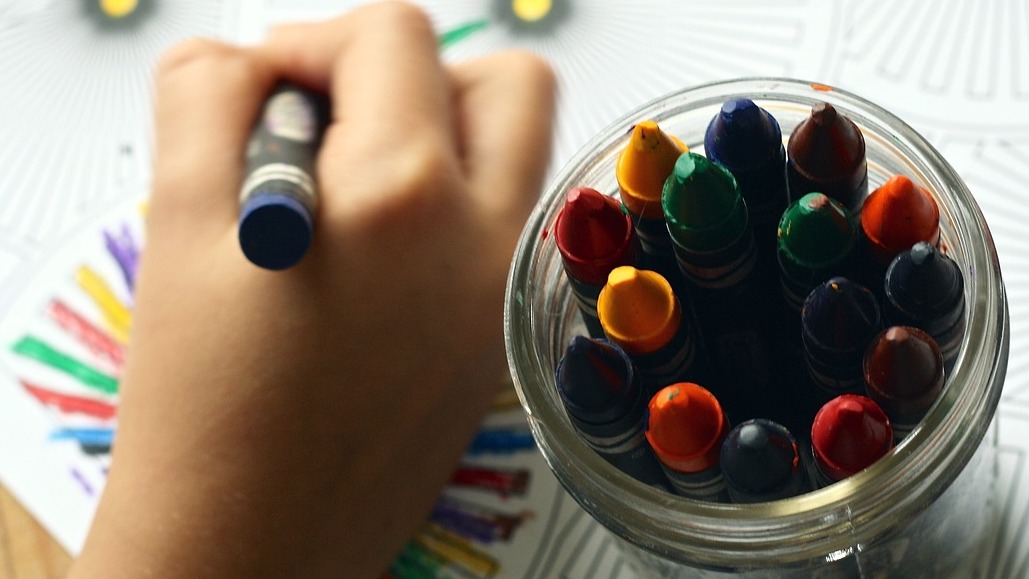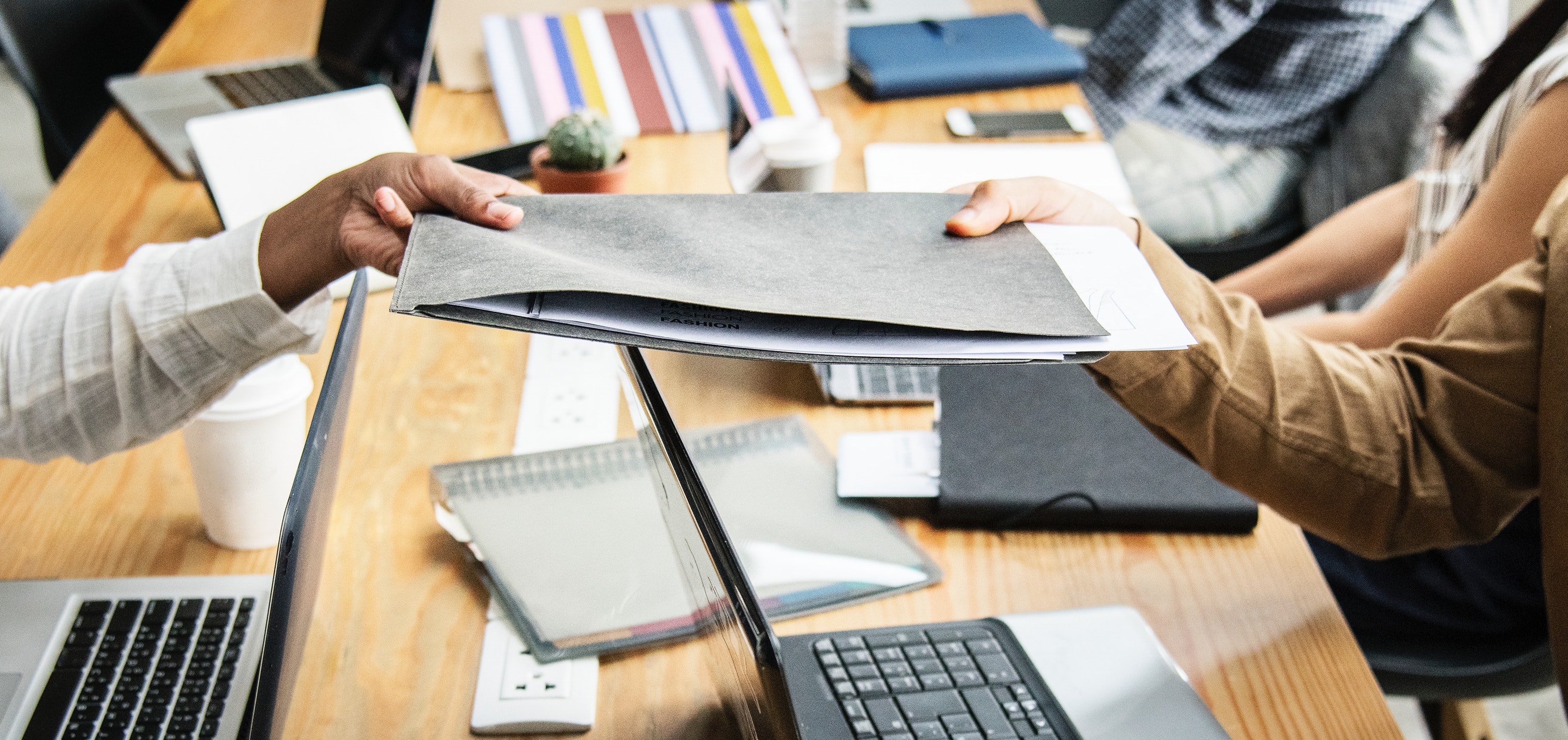 State and National Resources