Keeping Up With Kids blog by Leah Langby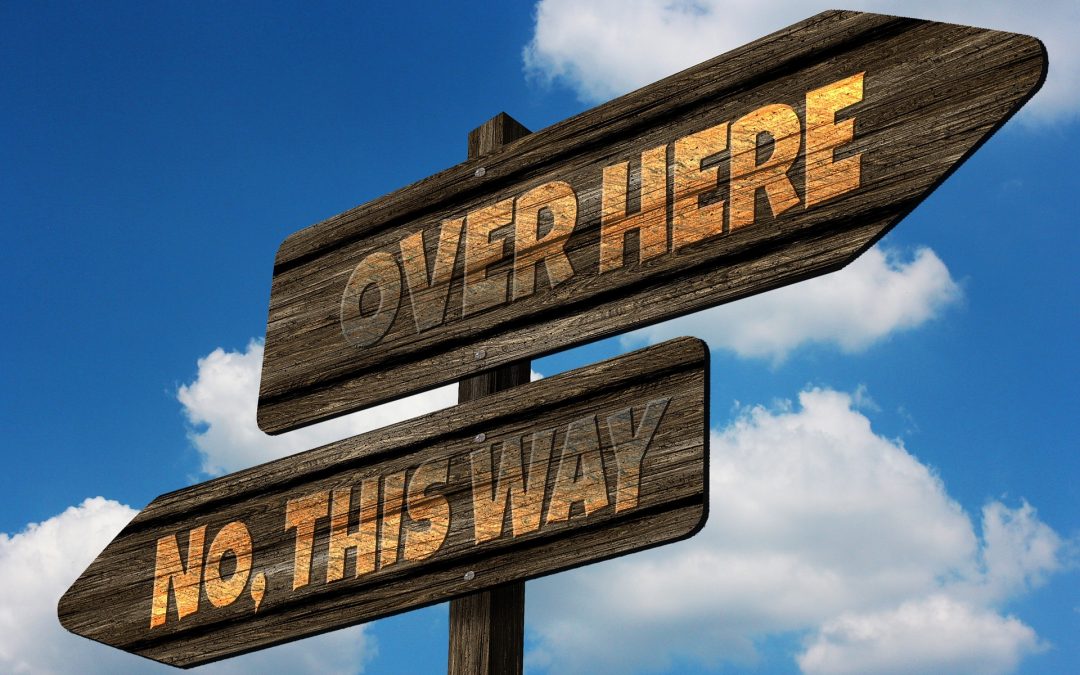 I've been finding for myself (and hearing from others both in and out of libraries) that one of the most stressful things about COVID-19 is the endless need to make decisions.  And then often needing to second-guess those decisions, or make new decisions based on new...
read more
Summer Library Program
Go to the CSLP page
Collaborative Idea-Sharing
This is a Google folder with ideas from other librarians in IFLS-land. Send your ideas to Leah and she will upload for you!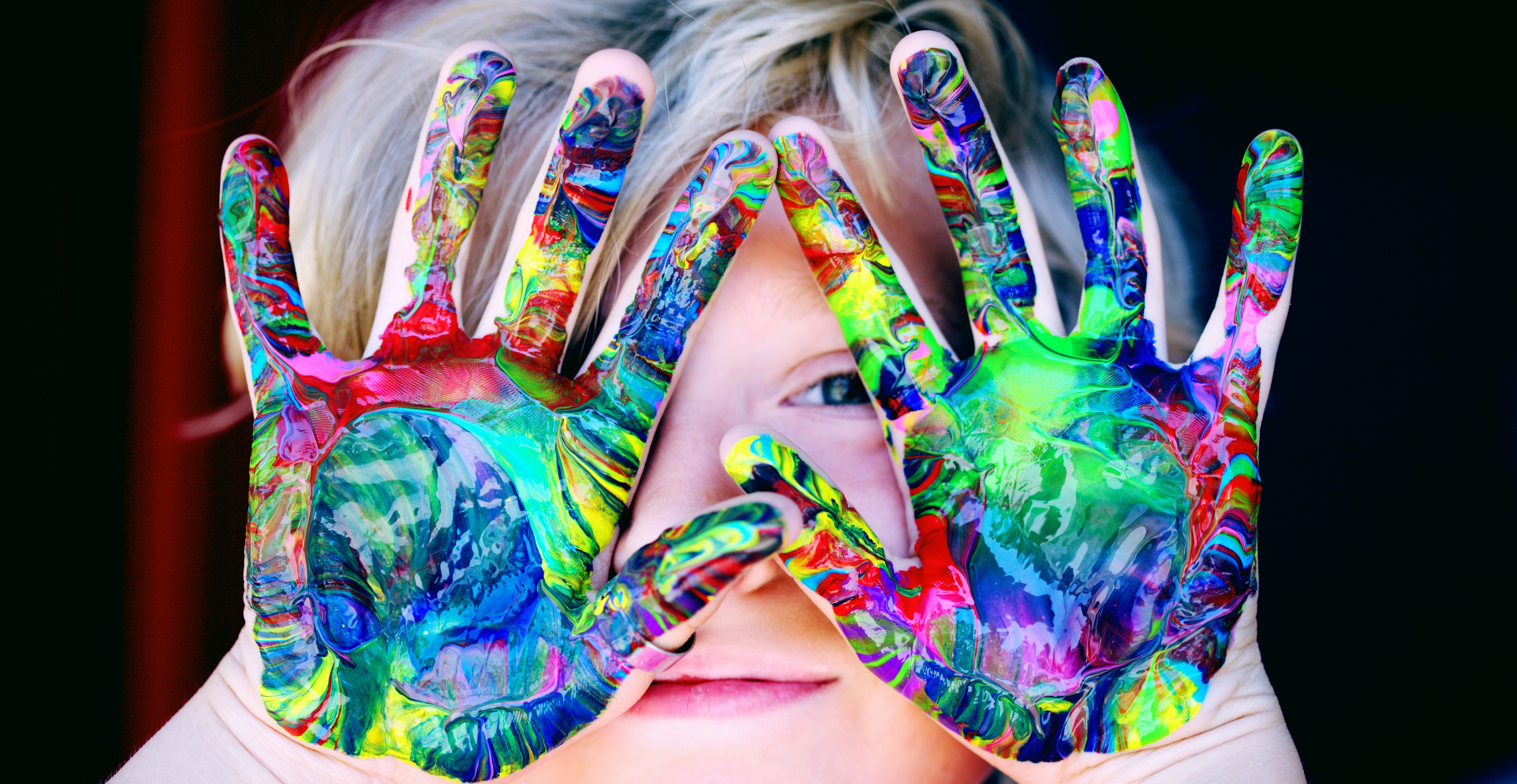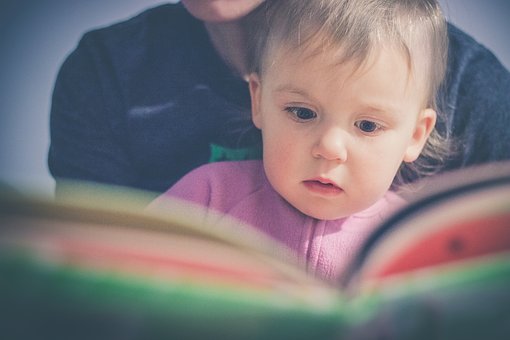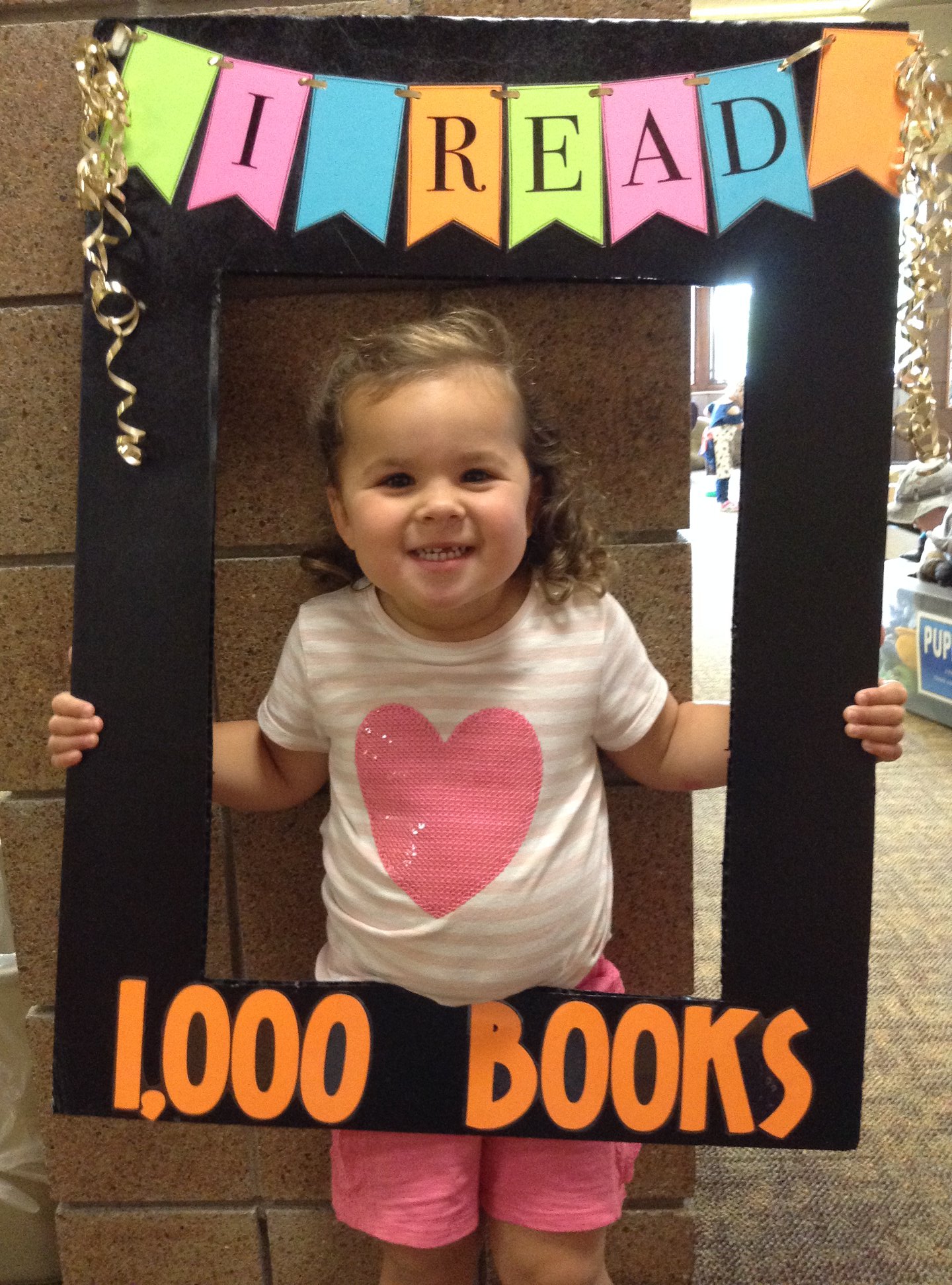 1000 Books Before Kindergarten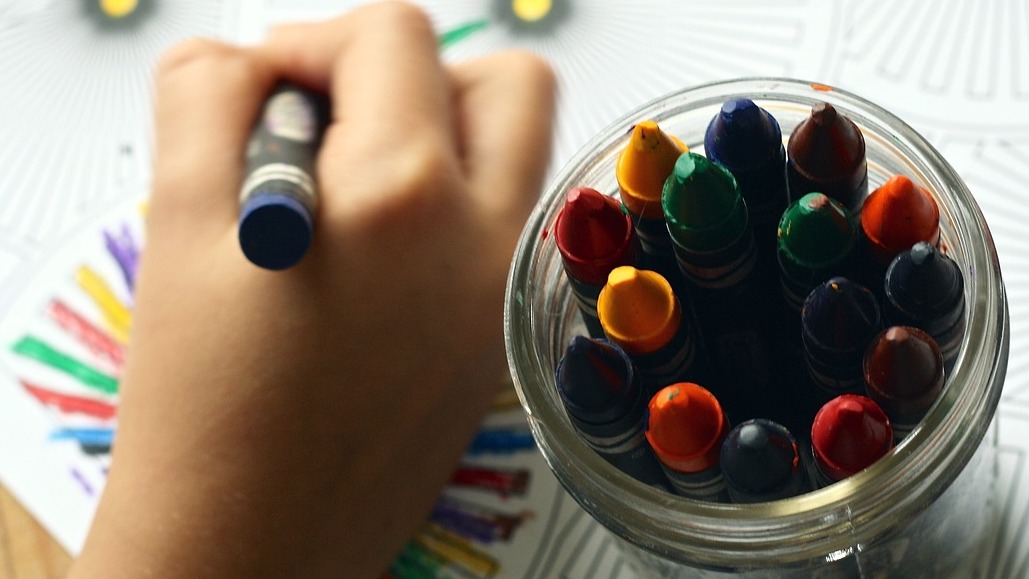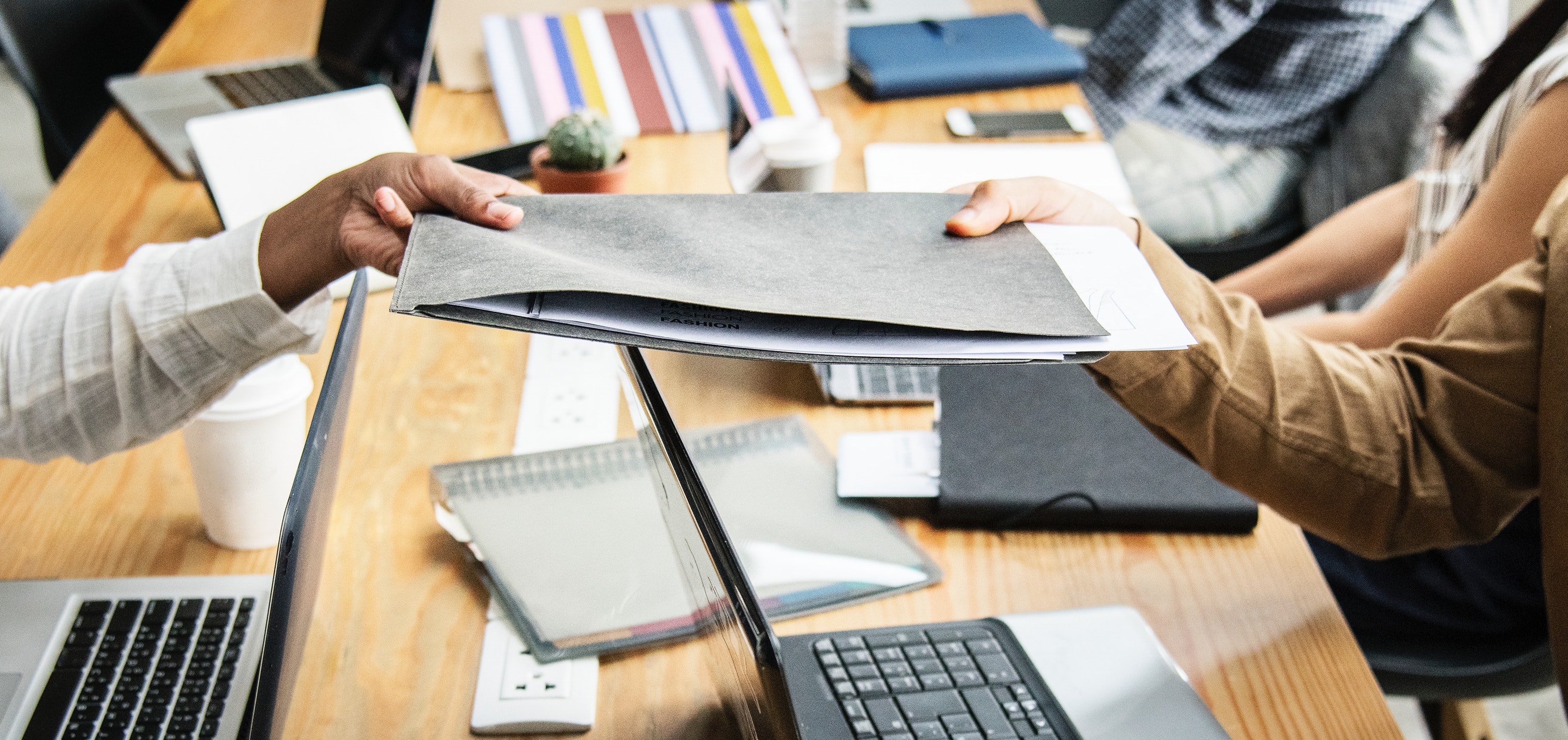 State and National Resources